Welcome [am4user] to the Bigger Better Faster 2.0 official guide. Click the book to read instantly in your browser window. Right click to save it to your desktop. BBF 2.0 is BIG, 200 pages, and depending on your internet speed may take a few seconds to load. Please allow some extra time for every page to load. Now, get to work [am4user]!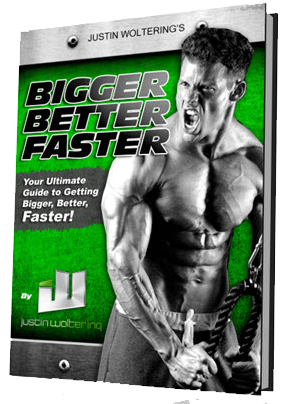 Download BBF 2.0 Official Guide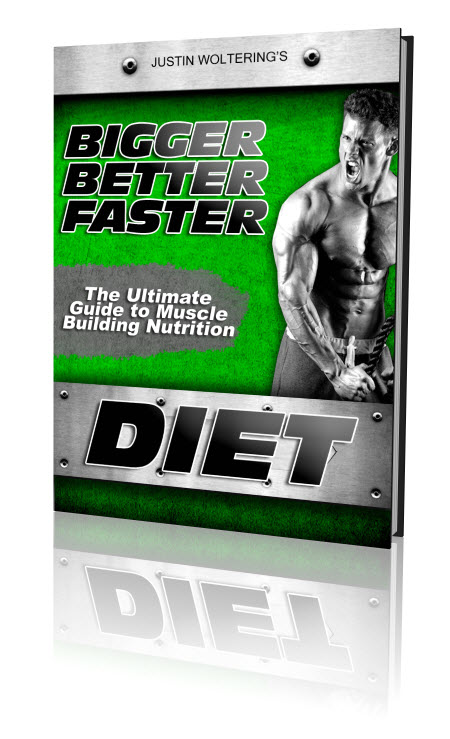 Download The Muscle UP Diet Guide
Don't Have The Muscle UP Diet Guide Yet? Click HERE To Get It!
Below you will find your
BBF 2.0 Bonuses
. Simply click the image to get immediate access to each Bonus in your browser. You can also right click and save each Bonus to your desktop.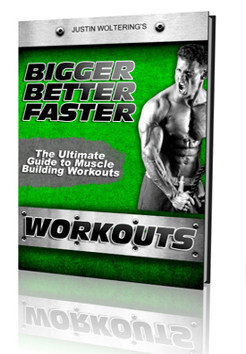 12 Week Muscle Blast Workouts
– If you want to get a quick taste of three killer programs, this is the book for you! You'll run three progressively tougher training plans for four weeks each, and if you give them your all, you'll see some seriously fast strength gains!
Click here to read it now.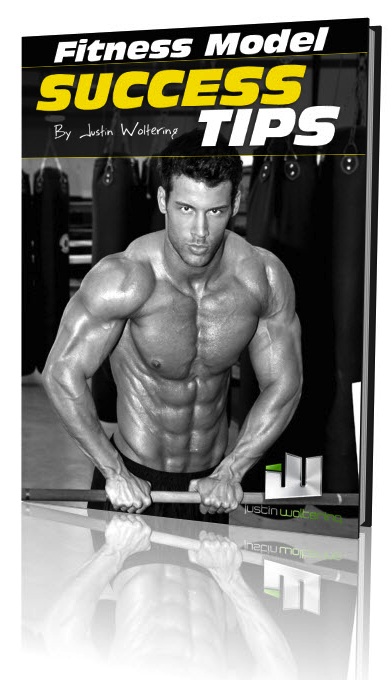 10 Tips for Fitness Industry Success
– Do you want to use your physique to launch a career in the fitness industry? If so, then you'll need to read this book! I cover the 10 most important tips for pushing your fitness career into the stratosphere – writing, photo shoots, personal training, and more.
Click here to read it now.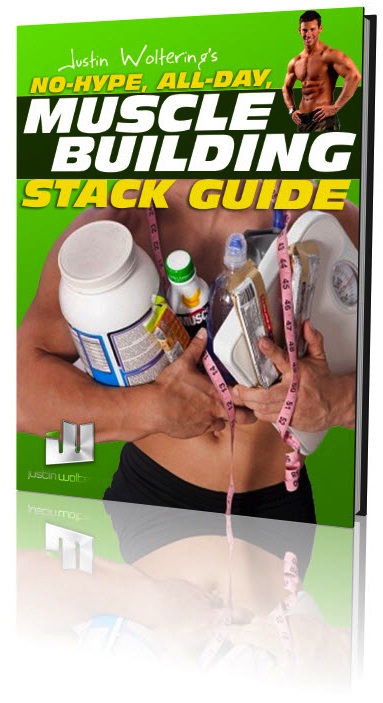 No-BS Guide to Supplements
– I'll tell you exactly what products will help you achieve your goals WITHOUT breaking the bank.This is the book you want to read before you EVER take another step into a hard-salesy supplement shop.
Click here to read it now
.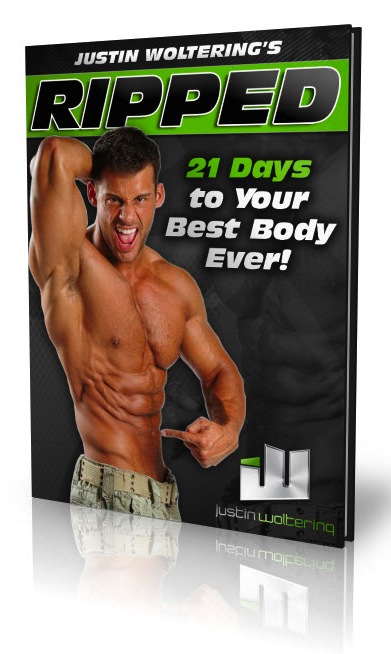 21 Day Photo Shoot Guide
– At some point, you're going to want to show off all those gains – at the pool, on the beach, or even at a professional photo shoot. What do you do to look your best on the big day? This book covers it all: training, diet, water manipulation, and pump-up.
Click here to read it now.
Once you have finished reading the official BBF 2.0 report and the bonuses feel free to navigate your way through the rest of the members area from the tabs to the left or below: